WAIT! Add the Performance Journal to your order today to excel in 2024! Limited Time Offer
Better Together: The Performance Journal

The ultimate Planner Companion
CELEBRATE YOUR ACHIEVEMENTS
LEARN FROM YOUR CHALLENGES
The Performance Planner keeps you organized and focused, while the Performance Journal ignites your creativity and keeps your dreams alive.
Don't miss out on this opportunity to supercharge your goal-setting journey. Purchase the Performance Journal today and unlock your full potential. Dream big, write it down, and make it happen with the Performance Journal and Performance Planner.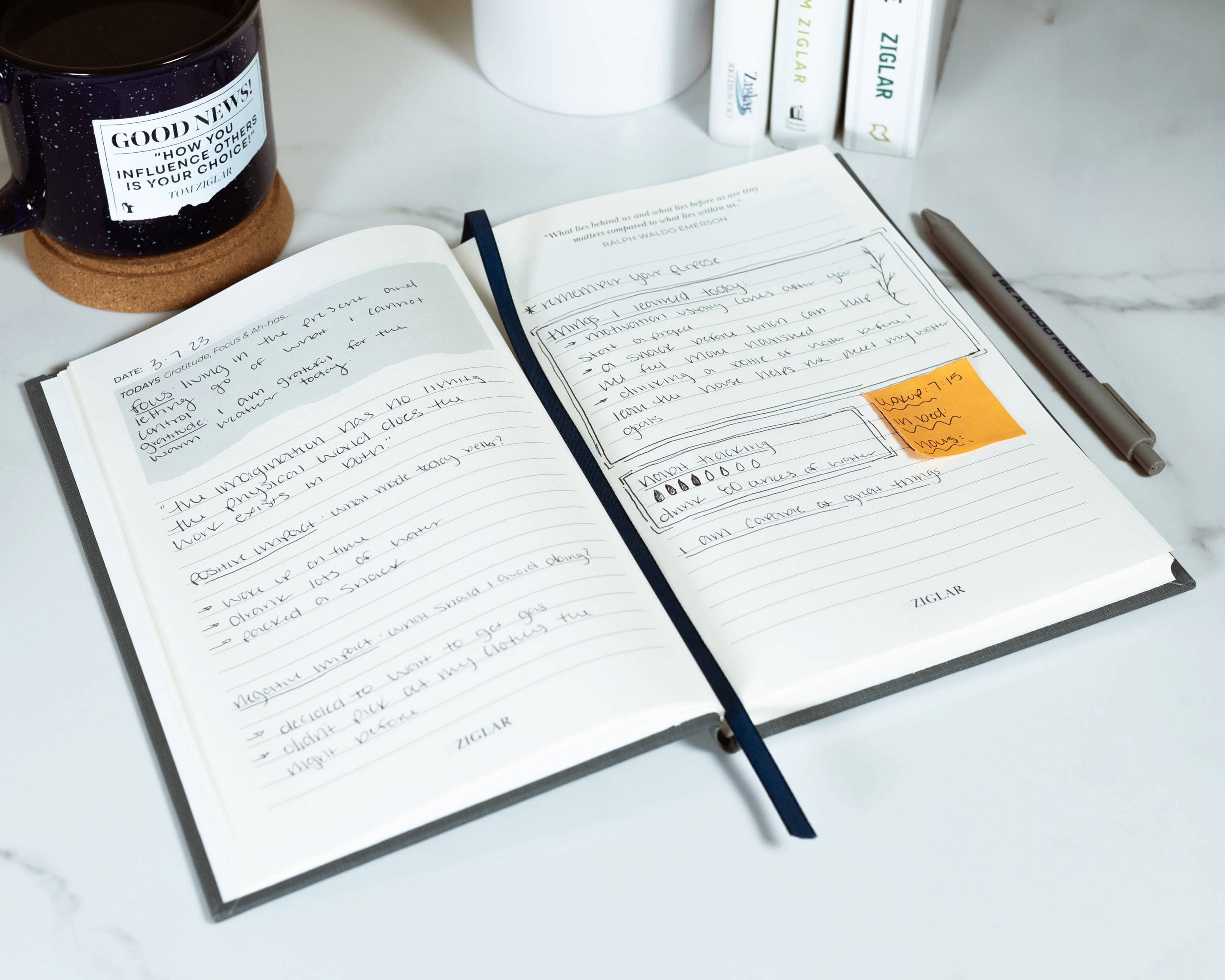 "You were born to win, but to be a winner, you must PLAN to win, PREPARE to win, and EXPECT to win."